Here is a quick but effective little tutorial to make more sales with Instagram (but which can also be adaptedfor all other social networks, the principle is the same).
You can think of ambassadors as "affiliates". Affiliation is sharing a link to earn money. Said like that, it may seem easy; but it actually existsimportant basics to know to make the most of your affiliate potential.
The number of subscribers
Depending on the amount of your subscribers, the number of orders and/or potential customers that you can potentially bringcan vary.Indeed, an affiliate with 100 subscribers will necessarily bring fewer customers than an affiliate with 10,000 subscribers.
However, if you don't feel like an influencer, you have two choices: first, you can ghave the same number of subscribers, which means that the number of customers you will bring will not change (and you will therefore always receive as little income). Second, you can increase your number of subscribers: it's up to you to survey social platforms in search of new subscribers. But there is a known technique that you can use: "followback".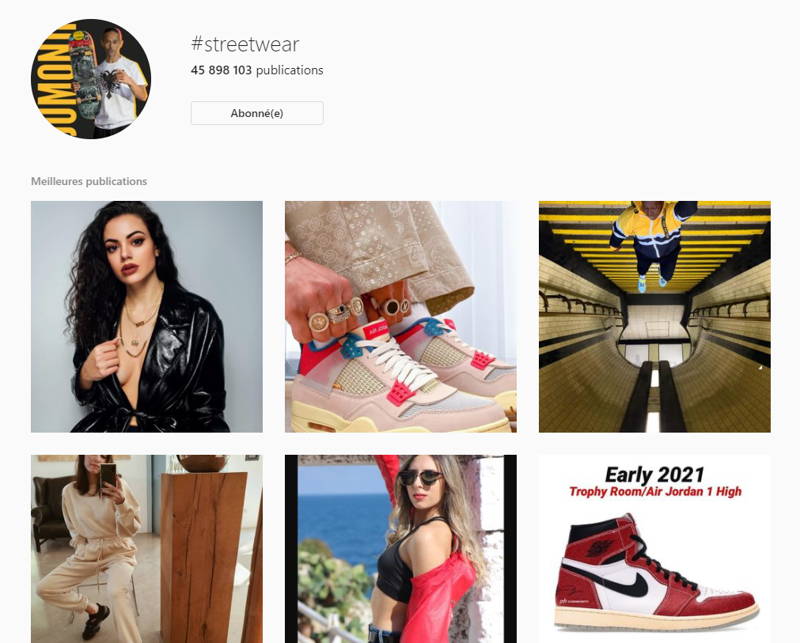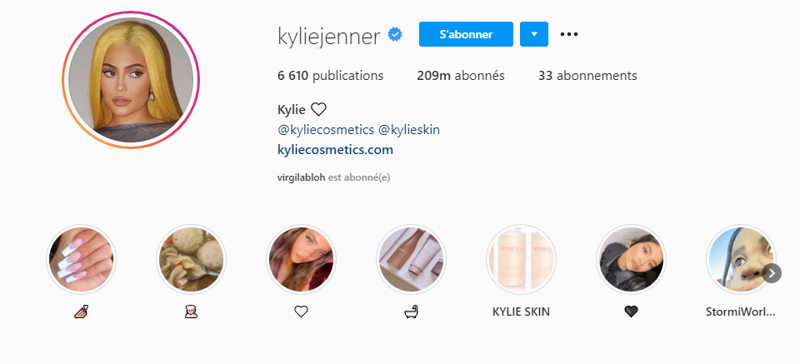 Followback is a simple and widespread technique: following a person with the aim of getting them to follow back. If you don't feel comfortable with this way of working, you always have the option of creating a new one.Affiliate Instagram account.
But who to follow?
It is very simple. Our shop sells streetwear products. You will therefore need to subscribe topeople who love streetwear!
Type #streetwear in the search, go to the list of those who liked the different posts and follow thepeople with more or even as many subscribers as subscriptions (because they most certainly practice followback).
The profile is an important part of the affiliation: it is a bit like your storefront in whichyou exhibit your products. In this situation, it is quite similar.
The description :
Show that you are an affiliate of our site! Directly share the link in the description to putworth our shop! For example: "Hey! I am an ambassador at ONIJI *shop link* Take a look there ! -10% on all stock with my link only!"
You can play on the fact that you have something to offer them when they click on your link.
Profile name:
This is not mandatory but we ask our affiliates to put next to their nickname #TeamOnijito show that you are an exclusive member of our team. You can also position the hashtag elsewhere on your profile.
To optimize your stories as much as possible, there are several simple steps to follow:
- Post one story per day (12 p.m., 5 p.m., 6 p.m., 9 p.m.);
- The content of your story must be related to streetwear and/or our store;
- Do not forget to share your affiliate link, as in your description.
If you don't have the time or the will to do so many stories, you can do some one day ontwo, as long as the schedules are respected.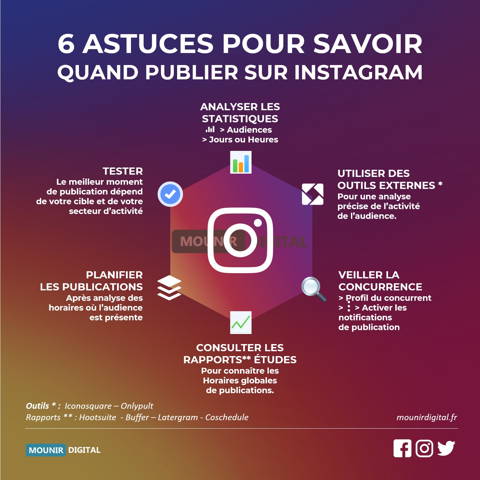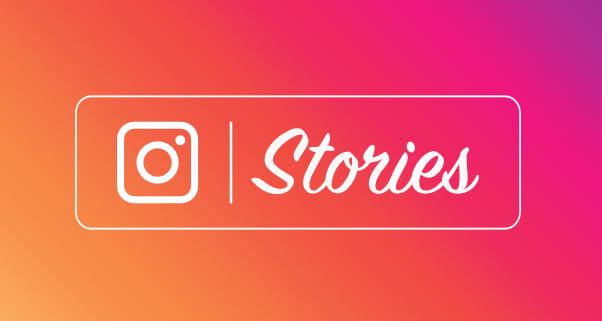 Be omnipresent in the minds of your subscribers! Post pictures regularly!Your posts can talk about anything and everything, as long as your link is in the description of the post
affiliate, there is no problem to be made! However, if you are determined to further optimize yourposts, you can share images related to our products, or even take up our
products to make posts.It is also wise to put "#" in connection with the theme of our shop: #streetwear, for example.
YOU DO NOT REPRESENT OUR BRAND!
Indeed, if you do something legally reprehensible, we will not be held responsible.responsible! You are free to do as you please as long as you do not exceed the limits imposed by law.
DO NOT SPAM!
It rubs off on our brand image and it doesn't work at all! Rather follow step by stepour tutorial without taking risky initiatives! If you want to learn more about affiliation afterour advice, do not hesitate to follow other tutorials on the internet to become a real professional!